♥ Since it's valentines day I thought i'd share some lovely hot boy gravy it's fairly random.

(Click on the Pics)

I've got some Zach Braff (Scrubs):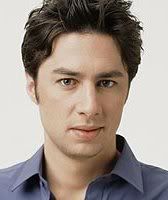 It's old it's random it's Zach having a chat on his garden state blog from Nov 2005.

Some Justin Kirk (Weeds):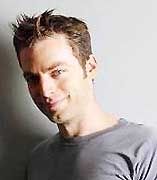 It's brief it's blond it's still Justin Kirk in the trailer for the movie Ask the Dust. (Click Main Menu - Trailer/Video and Enjoy)

and some Wentworth Miller (Prison Break):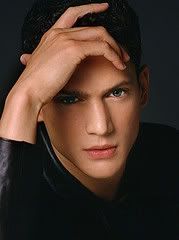 It's short it's sweet it's WM in S1 Ep 4 of prison Break shower scene it's a real Valentine's day gift ;)

Hope you enjoy!